SOUL PURPOSE BUSINESS SOUL SIGNATURETM
PROGRAMS AND PACKAGES
SOUL PURPOSE SUCCESS PACKAGE:
90 Day Customized System:
Success Strategies, Healing, And Intuition Mentoring Package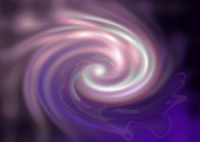 This program is a multi-step process to create a congruent relationship between one's Soul Purpose, core values and their goals so that the goal design is directly connected to their true, authentic inner Self.
Discovering "what makes you tick" reveals the values, activities, ideals, and goals that live deep within a person's nature. I use an elicitation process to reveal one's "Tick Statement" that includes aspects of the work of Jan Stringer and Stacey Hall, authors of the book: Attracting Perfect Customers: The Power Of Strategic Synchronicity.
For more information and to purchase, click here

Discover Your Soul Purpose
Discover Your Business Soul SignatureTM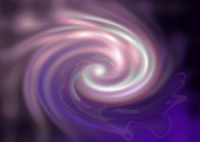 This program is designed to assist the participant in discovering their own Soul Purpose. Each person has their own unique way in which they bring their Soul Purpose into their business and work aspect of their lives. I call this Soul Purpose expression through their business to be their Business Soul SignatureTM.
For more information and to purchase, click here